OUR MISSION
Our mission is to love, serve, and inspire hope in others who are battling cancer. We long to support our community just as our community has supported us in our fight for our daughter's life.
OUR GOAL
We aim to expand our support to every local hospital in our area. We want to spread strength and encouragement to as many fighters as possible.
OUR SERVICES
Hope & Love Foundation believes that the greatest asset that anyone with medical needs can have is a strong support system.
OUR STORY
In 2010, our daughter Rima was diagnosed at the age of 8 with one of the rarest, most aggressive forms of childhood leukemia, Acute Lymphoblastic Leukemia (ALL) with Philadelphia Chromosome. During her cancer treatment and recovery, Rima also survived a severe case of meningitis and a stroke. Her courage, spirit, and faith have made her a hero in the eyes of her doctors, nurses, friends, family, and everyone who crosses paths with her.
We would not have been able to endure these challenges and difficult times without God's mercy and the support of our loving community.  These experiences have fueled our hearts with a passion to encourage others who are fighting similar battles.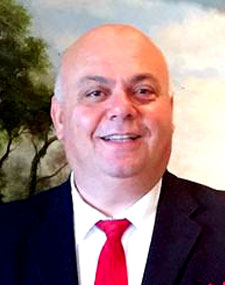 KAMIL BOULOS
Founder & Executive Director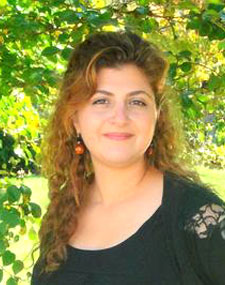 JOELLE BOULOS
Founder & Executive Director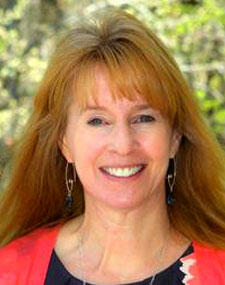 ALYSIA GRIMES
Development
Director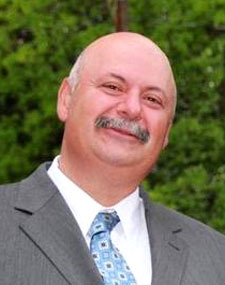 IN REMEMBERANCE


PASTOR
JADD BOULOS
Together we make all the difference
Prayer is essential for Hope And Love Foundation as prayer partners stand alongside by committing to support the vision and mission of our organization.  We invite you to join us in your daily prayers.
We welcome all individuals, non-profit organizations, churches, businesses and other entities to join hands with us to help support our local community and those who are in need through project management and event planning. Contact us and let us know your hearts desire.
There are many volunteering opportunities with Hope and Love foundation. Contact us and let us know what would you like to do and in which field you would like to serve.
Hope and Love Foundation is a 100% volunteer based non profit organization. We are a registered tax-exempt 501(c)(3) non-profit. All gifts are tax-deductible as allowed by IRS regulations and will be used in the collective foundation efforts. As a donor-supported foundation, we are fully dependent on the generous gifts of our friends and partners to help out the families in the most difficult time.
CONTACT US
For more information on Hope & Love Foundation or if you would like to volunteer, fill out the form below and we will contact you. Thank you for helping to love, serve and inspire hope.